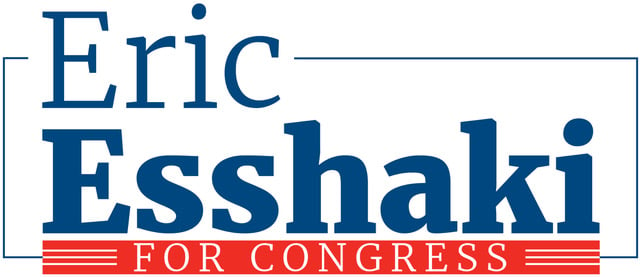 Fixing Politics. Solving Problems

.
Eric resides in Birmingham with his wife, Heather, along with their two boys. Eric is proud to stand up for conservative principles and refuses to let Michigan fall to Washington's agenda. Join our team today.
Congress is broken. I am running for Congress because we need leaders who will stop playing political games and actually solve problems. These days, politicians don't even attempt to have a reasoned conversation. They just spout talking points.

I spent nearly a decade as a nurse caring for people in crisis. As a lawyer, I work tirelessly to solve complex problems and right wrongs. Today the politicians in Congress seem less concerned with finding solutions for the people that they are supposed to serve and more concerned with pandering to the special interests funding their campaigns. This must change.
Liberal Congresswoman Haley Stevens typifies the problems. She serves as a rubberstamp for Nancy Pelosi, voting with her 100% of the time.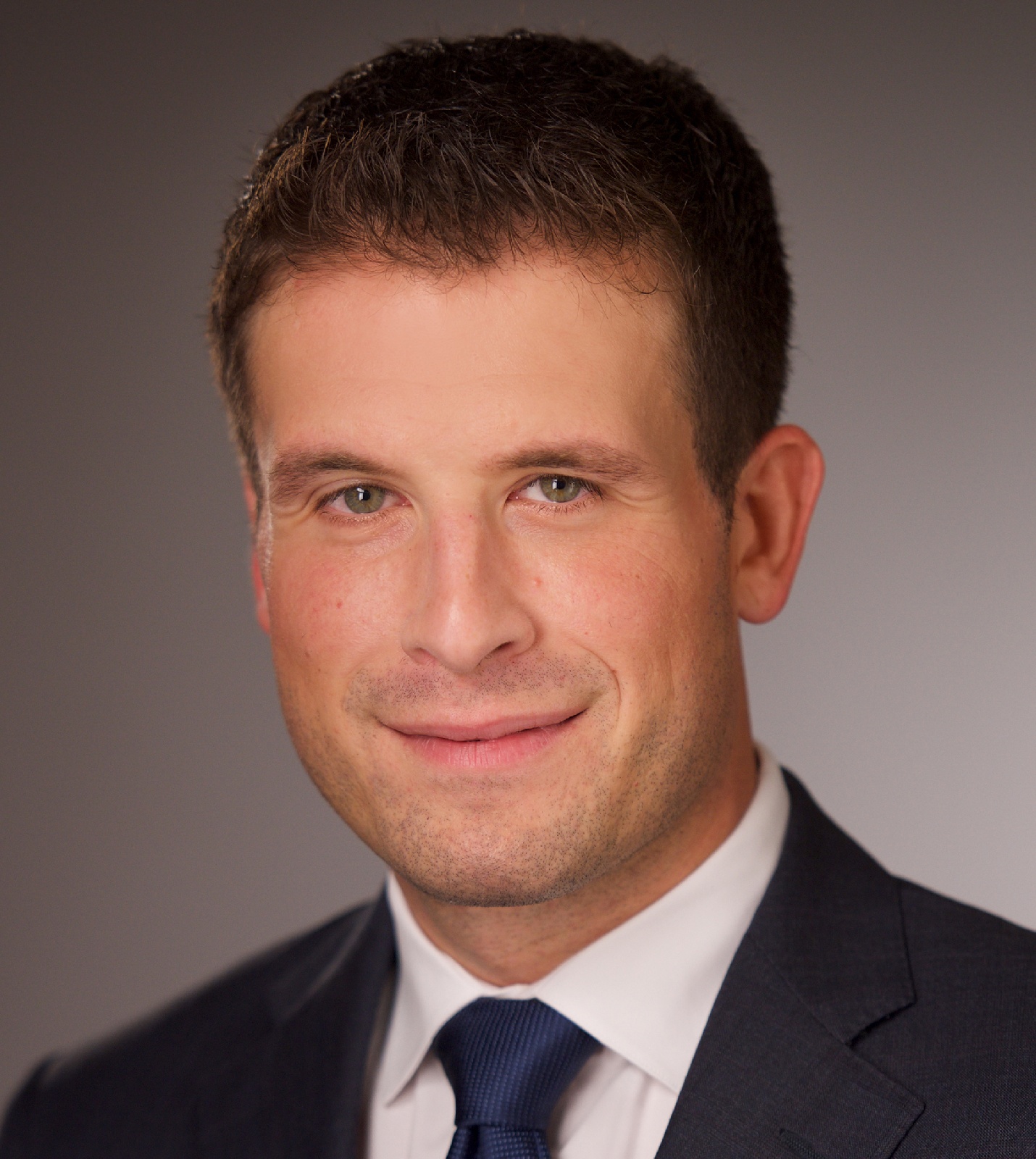 When I talk with friends and neighbors, they worry about a system that ignores the middle class. The Democrats think government control is the solution. But that leads to higher taxes, unemployment, and more bureaucracy, where insiders reap the rewards. At every turn the middle class loses out.
On health care, despite the promises, costs have skyrocketed. Congresswoman Stevens tells us more government is the answer. I disagree. When I was a nurse I saw the health care system first hand. Obamacare only added to the suffering and waste that existed within the system, creating large medical bureaucracies while doing nothing to control costs. Medicine is hard. Slogans like "Medicare for all" skip the details. But those details mean government takeover, higher costs, and gutted benefits.

Endless government regulations and taxes don't work. Instead, we need policies that produce a strong economy with better paying jobs and greater opportunities for all.

As a conservative, I value our Constitution. That means upholding all our rights. Those rights form the foundation of our great country. They make our country unique and they protect the weakest among us. Just as importantly, they shield us from government overreach and ensure that we remain a government for the people and by the people.
Fixing politics. Solving problems. That is why I am running for Congress.
—Eric Esshaki, Conservative Republican for Congress.
Eric Esshaki is a first generation American. His story is like a lot of Americans who chase and live the American Dream.
He's running for Congress to ensure that current and future generations will have the same opportunities that he has had to achieve that Dream.
Eric's father, Steve Esshaki, is a Chaldean Christian who immigrated from Iraq in the 1970's because he believed in the American Dream. To get here, his father travelled to Lebanon on a vacation visa. He waited there for one year, unable to work, until he was legally approved to come to the United States. He lived in Southfield, MI with his parents and five siblings, working at the family store in Detroit and eventually earning a degree in electrical engineering.
Eric's mother, Denise Esshaki, grew up in Southgate, MI, and that is where Eric's parents settled down to raise a family.
Eric and his two siblings attended church every Sunday at the same church that his mother grew up in. Eric's parents instilled in him a strong work ethic and the value of being self-sufficient. At Southgate Anderson High School, Eric wrestled and played football. In the summer, he worked at McDonalds, and a local painting company.
While attending Wayne State University, Eric worked as a nursing assistant at a local hospital. Like many kids, Eric wasn't ready for University and stopped attending classes. He decided to enroll in a vocational school in Toledo, Ohio, where he earned a certificate degree in practical nursing. At twenty years old, Eric started dating his wife, Heather, who also graduated from Southgate Anderson High School. Heather earned a BA in Political Science magna cum laude from Wayne State University.
After obtaining his practical nursing license, Eric started working at a nursing home and quickly became a manager. Soon after being promoted, Eric began to discover egregious violations that posed significant risks to the elderly patients that he cared for. Unwilling to turn a blind eye to those violations, Eric reported them to the Michigan Department of Community Health. Eric was terminated shortly afterwards and subsequently filed a lawsuit against his former employer.
This became a key moment in Eric's career, and it is when he realized the necessary power of law to solve injustices.
Eric moved to Oakland County, Michigan, where he earned his associate degree in nursing from Oakland Community College and became a Registered Nurse. Eric worked and gained experience as a home care nurse, an emergency room nurse, and in various management roles. Around the same time, Eric and Heather were married.
Eric's drive to achieve continued, and he realized the importance of education. While working as a nurse, he earned a B.A. from Oakland University, graduating summa cum laude and set his sights on becoming a lawyer. To pursue a law degree meant that there would be sacrifices. So, Eric and Heather moved into Eric's parents' basement. After three long years, Eric graduated from the University of Michigan Law School.
Upon graduation, Eric was recruited to work at Paul Weiss Rifkind Wharton and Garrison, based in New York City. While living there for two and half years, Eric and Heather had two boys, Elon and Eric.
Shortly after their second child was born, Eric and Heather decided to move back home to Birmingham, Michigan, so the children could learn the values their parents grew up with and be near family. Today they live just blocks away from Eric's parents and close to the rest of their family.
Eric formerly practiced business law at Howard & Howard Attorneys in Royal Oak, Michigan.
Phone: (248) 265-3400
Esshaki for Congress
PO Box 2397

Birmingham MI 48012
PAID FOR BY ESSHAKI FOR CONGRESS